Finding The Way to Neverland
Growing up, my favorite parts of the Peter Pan movie were;
That Peter Pan could fly – I flew in my dreams, so I knew it was possible (and still is – best experience ever!)

This place called Neverland.
Wikipedia claims that "Although not all people who come to Neverland cease to age, its best known resident famously refused to grow up, and it is often used as a metaphor for eternal childhood (and childishness), immortality, and escapism."
I'm in! During these times who doesn't want to experience the fun that accompanies eternal childhood, the lack of fear when you recognize immortality and an opportunity for some escapism?
*Note: If you are currently in the "This is ridiculous" bah humbug thinking pattern I suggest you read this in the New Year.
Tips for Creating Neverland:
1. Put on a shirt that you might have worn when you were young.  If you are already young, just put on your favorite shirt.
2. Put on some awesome dance music and start dancing, with wild abandon.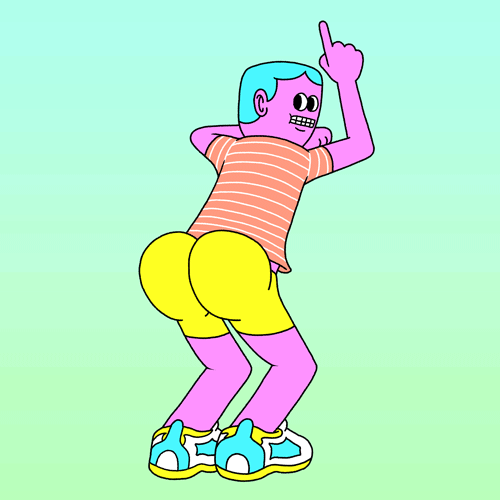 3. Get out paint and roll out some paper or newspaper and step in the paint and create a piece of art by walking on that paper or material with your feet. When you are done, let it dry and hang on your walls. Just do it! (Thanks Scott for that idea)
4. Bring fun toys into your next meeting. Just put them on the center of the table and let the wild rumpus begin. Also, use the word rumpus more often, it's great.
5. Pretend to be someone else for a day. Remember when you wore that batman outfit for days on end?  Batman is needed desperately now. Get that mask out.
6. Buy a wig and wear it tomorrow to lunch with a friend or colleague.
7. Let yourself be silly. Life is way to short to worry all the time about who's on first.  Be happy and feel loved. Because you are.